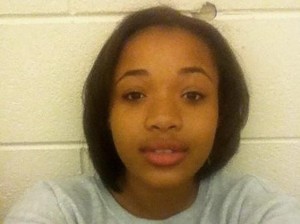 A 15-year-old Chicago honor student who participated in inaugural events celebrating President Obama's re-election was fatally shot Tuesday just blocks from her school.
Hadiya Pendleton was among approximately a dozen teens taking cover from the rain under a canopy in a local park at 2:30 p.m. when a gunman jumped a fence and opened fire, a  Chicago police spokesman told the Daily News on Wednesday.
Pendleton and other King College Prep students had been dismissed from school early due to exams. She was with other members of the school's volleyball team, the Chicago Tribune reported Wednesday.
(Visited 22 times, 1 visits today)