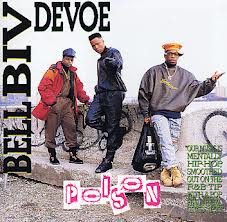 A man is accusing his wife of trying to kill him by putting poison in her vagina and convincing him to perform oral sex with her.
The man, 43, became suspicious when he noticed a strange odor coming from his wife's genitals, according to Portuguese news outlet tvi24.
When he took her to the hospital, she confessed to the plan, and doctors found enough poison in her body to kill them both.
She plotted to kill her husband when he refused to divorce her, according to the Huffington Post UK. She was treated and released from the hospital.
Officer Walter Colacino Junior has ordered further investigation of the case before any legal action is taken.
(Visited 45 times, 1 visits today)