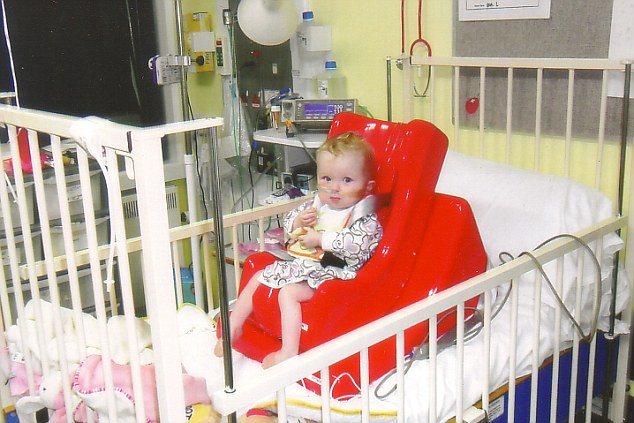 Joanne Hughes remembers her toddler Jasmine as a bright-eyed, funny little girl.
Her days were filled with trips to the swimming pool, and afternoons were spent curled up in her mother's lap, reading favourite stories, in the 20 months they had together.
When Jasmine contracted what Joanne assumed was just a childhood sniffle, she wasn't unduly worried at first. Within weeks, however, Jasmine had suffered catastrophic brain damage and was dead, leaving Joanne and her husband Jeff bereft.
(Visited 23 times, 1 visits today)