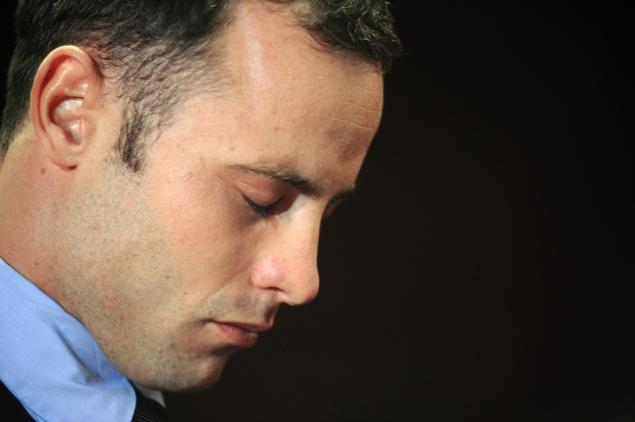 Oscar Pistorius can run again — but fleeing is not an option.
Pistorius is getting back on the track, his coach said Friday, before a skeptical South African judge decided Friday that the disgraced runner was not a flight risk and released him on bail.
"I think that will be a very good thing to do. I think just to get his mind clear," said coach Ampie Louw, adding that Pistorius could resume training as early as Monday. "The sooner he can start with a bit of work, the better."
But Pistorius, who became a national hero when he competed in the London Olympics last summer and a national disgrace after he killed his girlfriend on Valentine's Day, has had his wings clipped.
A condition of Pistorius' bail is that he can't leave Pretoria without a probation officer's permission.
Pistorius was whisked off in a Range Rover to an "undisclosed address" after posting 10% of his $113,000 bail, authorities said.
(Visited 24 times, 1 visits today)