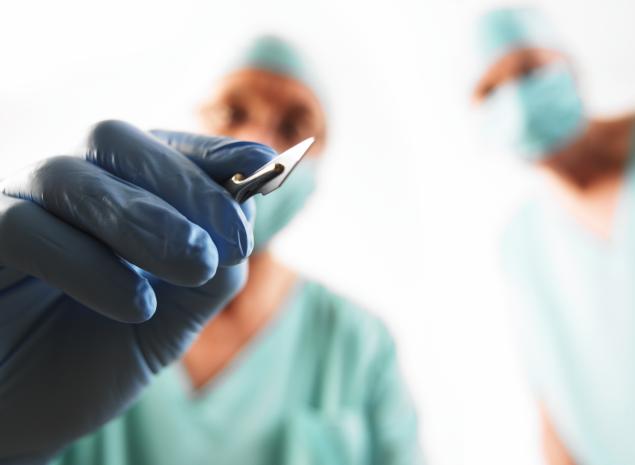 A British man is suing a hospital after doctors there botched his cancer surgery by removing the wrong testicle.
The 48-year-old man was supposed to have a cancerous testicle removed during the June operation at Salisbury District Hospital, but doctors mistakenly cut out the healthy one, according to British reports.
Doctors realized their mistake during the procedure and tried to reattach the testicle, but they weren't able to, the newspaper Metro reported.
The man, who is from Wiltshire in southwest England, told Metro he feared the bungled surgery may have robbed him of his ability to have children.
The head of a patient watchdog group in Wiltshire said the hospital's doctors committed a "tragic" blunder.
(Visited 27 times, 1 visits today)