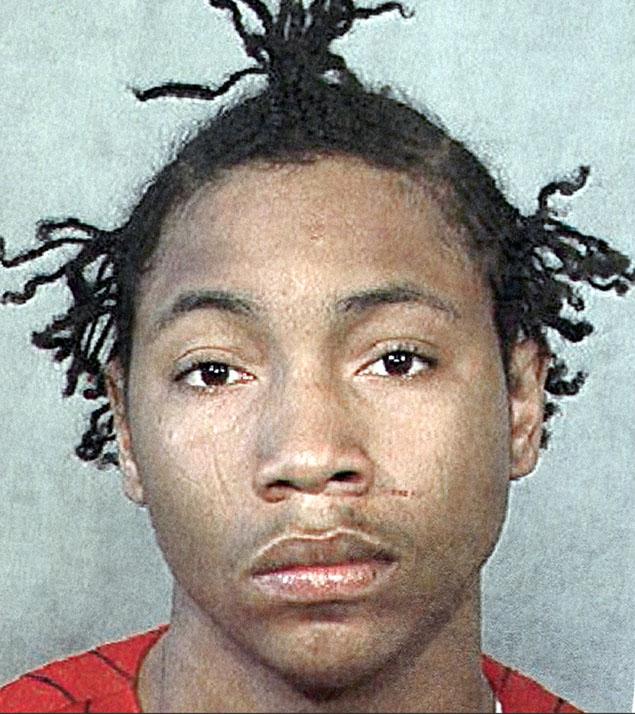 Convicted cop killer Ronell Wilson hatched a plan to avoid the death penalty by impregnating a female guard with his evil seed at the federal jail in Brooklyn.
Federal agents arrested the guard, Nancy Gonzalez, at her Huntington, Long Island, home Tuesday. She is eight months pregnant.
Gonzalez, 29, a guard at the Metropolitan Detention Center, was charged with have sexual intercourse with an inmate and is scheduled to be arraigned this afternoon in Brooklyn Federal Court. She faces 15 years in prison if convicted.
(Visited 27 times, 1 visits today)