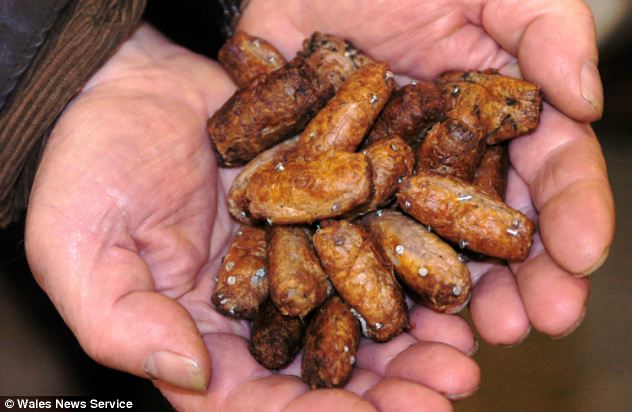 Dog walkers have been left stunned by the discovery of sausages which were laced with nails and scattered around a popular park.
Anti-animal cruelty charity Peta is offering a reward of up to £1,000 for information leading to the arrest and conviction of the culprit.
Around 40 cooked cocktail sausages embedded with up to ten one-inch long metal nails have been found and could be lethal for any animal attempting to eat them.
(Visited 22 times, 1 visits today)