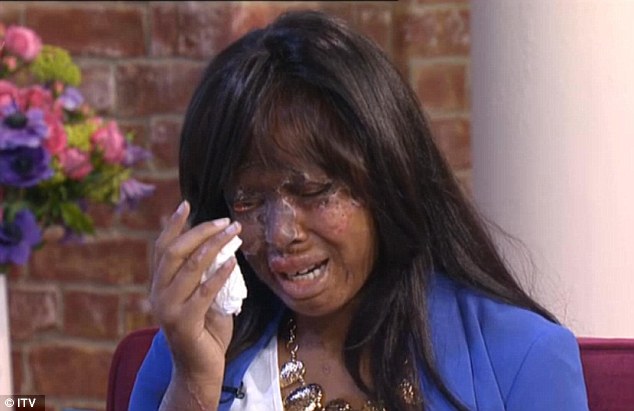 The young victim of an acid attack that left her partially blind and scarred for life has spoken out to say she is not angry at her attacker.
Naomi Oni, 20, suffered horrific burns to her face, leg, arm and head and was left partially blinded after a person in a niqab threw acid over her as she returned to her home in Dagenham following a shift working at the Victoria's Secret store in Stratford Westfield.
Naomi, who also lost her hair and eyelashes in the attack, has undergone multiple operations and skin grafts to repair the damage to her skin, hair and eyes.
(Visited 152 times, 1 visits today)