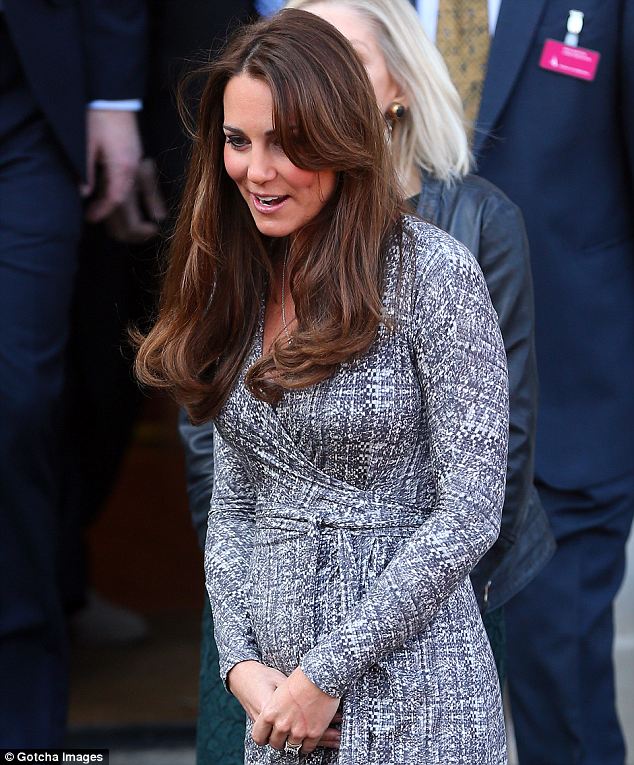 Thousands of people came out in support of the Duchess of Cambridge today after Hilary Mantel launched a scathing attack labelling her 'plastic'.
The double Booker Prize winner, whose latest books are set in the Tudor court, dismissed Kate as a 'machine-made' princess, 'designed by committee'.
But where the author described her as a personality-free 'shop window mannequin' with a 'plastic smile', thousands of Britons leapt to her defence saying the Duchess is a warm, intelligent woman.
And the Duchess certainly did not seem put off by the comments as she displayed her baby bump at Hope House, an addiction recovery centre for women in Clapham, south London this morning.
(Visited 37 times, 1 visits today)