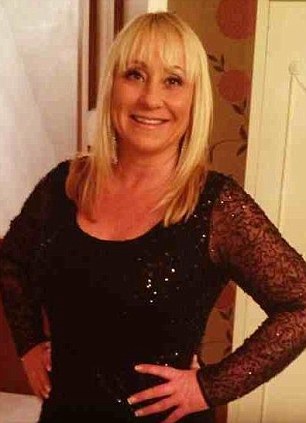 When a married woman came to believe her husband was having an affair with a college lecturer, she tried to vent her fury in an email to the suspected lover.
But after Donna Lees failed to receive any reply, she decided to communicate her anger to everyone who shared Claire Russell's surname at Bath University.
As a result, intimate details of the alleged affair between law tutor Miss Russell and father-of-two Sean Lees have been widely circulated to hundreds of people – and caused much amusement for the university's students.
(Visited 98 times, 1 visits today)