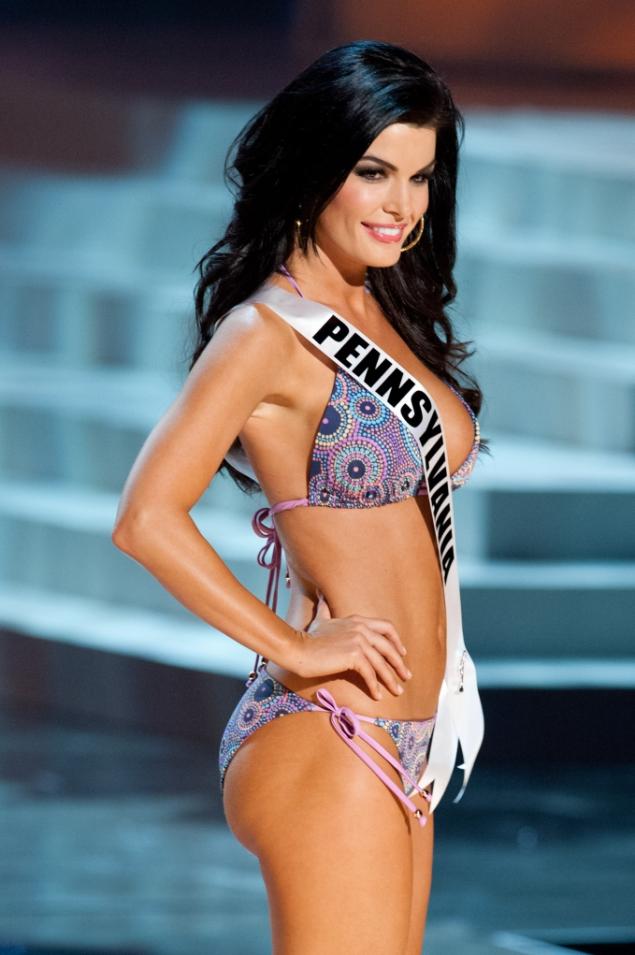 A former beauty queen who was ordered to pay $5 million to Donald Trump after she accused his organization of rigging the Miss USA pageant is begging a judge to give her a break. Ex-Miss Pennsylvania Sheena Monnin pleaded with the court not to "financially devastate" her for the rest of her life.
Monnin sparked a controversy last June when she claimed that the Miss USA competition was fixed.
She resigned as Miss Pennsylvania and lambasted the pageant as "fraudulent, lacking in morals, inconsistent and in many ways trashy."
Trump sued Monnin on behalf of the Miss Universe Organization, which includes the Miss USA pageant, and asked a New York arbitrator to rule in the dispute.
Last December the arbitrator, a retired federal judge, ruled that Monnin had cost the pageant millions in sponsorship for 2013. He ordered her to pay $5 million to Trump's organization.
Trump asked a U.S. District Court judge to confirm the award, and the court is currently considering Monnin's declaration Tuesday, which asks for the award to be overturned.
(Visited 30 times, 1 visits today)