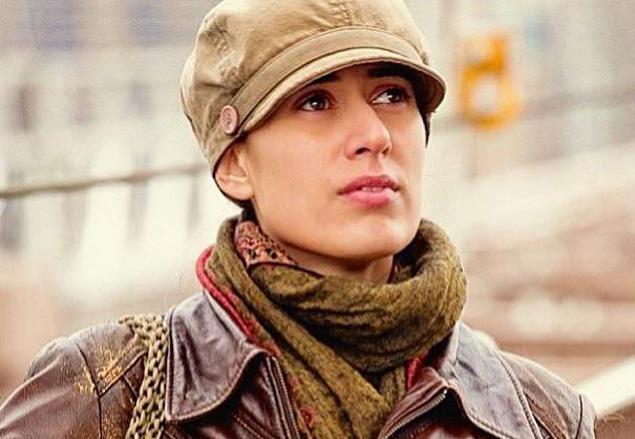 The Staten Island mother who was killed while on vacation in Istanbul was struck so hard in the head she was "almost unrecognizable," a person who viewed her body told the Daily News.
The brutal details emerged after Sarai Sierra's body was placed in a morgue attached to an 19th century Armenian church in Istanbul's Beyoglu district.
"Her face was purplish and black," a worker at Surp Yerrortutyun told The News Tuesday. "She's almost unrecognizable."
Her body is expected to be returned to the U.S. on Wednesday or Thursday, church workers said.
Sierra, a mother of two, went missing on Jan. 21, the day before she was expected to return to the U.S.
(Visited 30 times, 1 visits today)