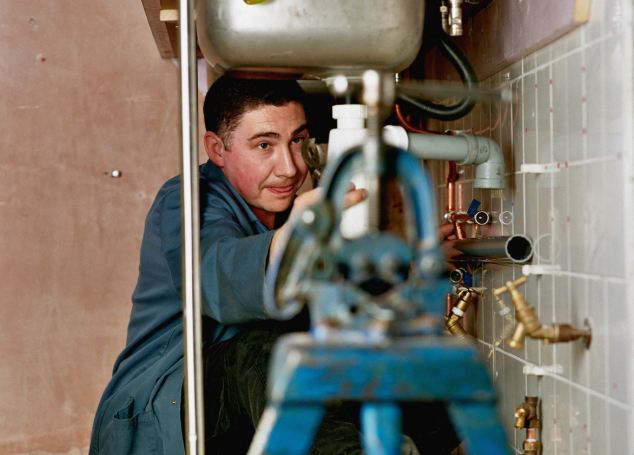 Revenue chiefs are  naming and shaming tax dodging small firms while multinationals avoid paying billions.
Nine ordinary business people, including a hairdresser and a coach operator, were listed by HMRC as part of a scheme to highlight deliberate defaulters.
The idea is that the stigma of appearing on the list, to be updated every three months, will persuade those thinking of avoiding tax to pay up.
(Visited 15 times, 1 visits today)