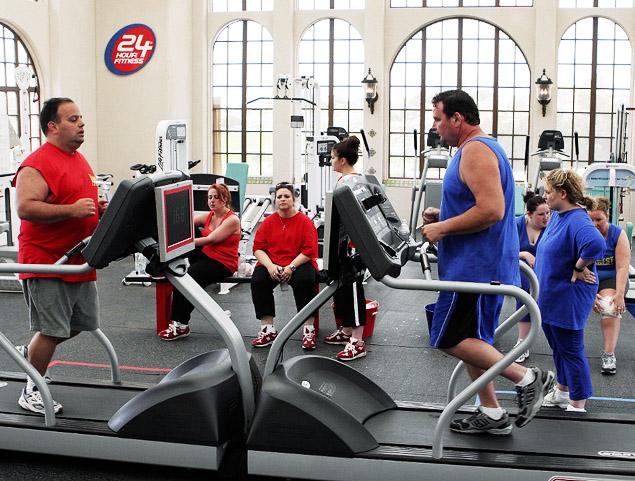 A fatso who appeared on the reality TV diet show "The Biggest Loser" has been outed as a reputed Gambino gangster.
Robert (Big Head) Iovane, 45, appeared in a special edition of the series in 2006 teamed with hefty relatives who owned an Italian restaurant in the Bronx — a brush with fame that didn't go unnoticed in Mob Land.
Two turncoat witnesses have testified at the racketeering and murder trial of Gambino capo Bartolomeo (Bobby) Vernace that Iovane was a member of Vernace's crime crew that operated out of a Queens café.
(Visited 84 times, 1 visits today)