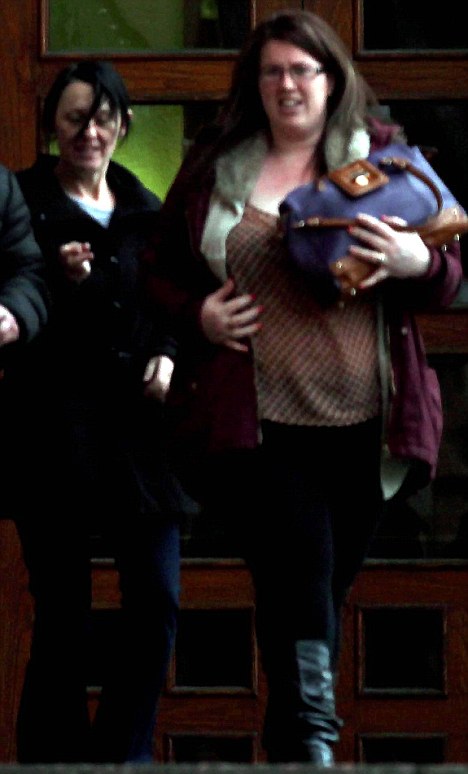 Two mothers brought terror to the playground of a primary school when they became involved in a brawl with another woman in front of children.
Victim Elizabeth Smart had just dropped her kids off at school when she became involved in a foul-mouthed row with a relative of Sharon Nyberg, 43.
Ms Smart was offered refuge in the school, but when she left Nyberg was waiting for her outside the school gates.
A court heard Nyberg barged another parent holding a toddler out of the way then launched a ferocious attack on Ms Smart.
(Visited 42 times, 1 visits today)