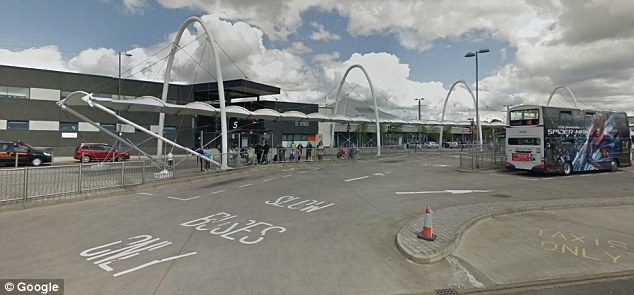 A teenage girl was raped by two men on a double decker bus after leaving a shopping centre with her friend.
The 14-year-old was attacked on the top deck of the 57 bus as it left Silverburn shopping centre in Pollok, Glasgow.
When the girls got on the bus, they took a seat downstairs. The victim went to the upper deck where she got into a conversation with two men who boarded the bus in the city centre.
(Visited 62 times, 1 visits today)