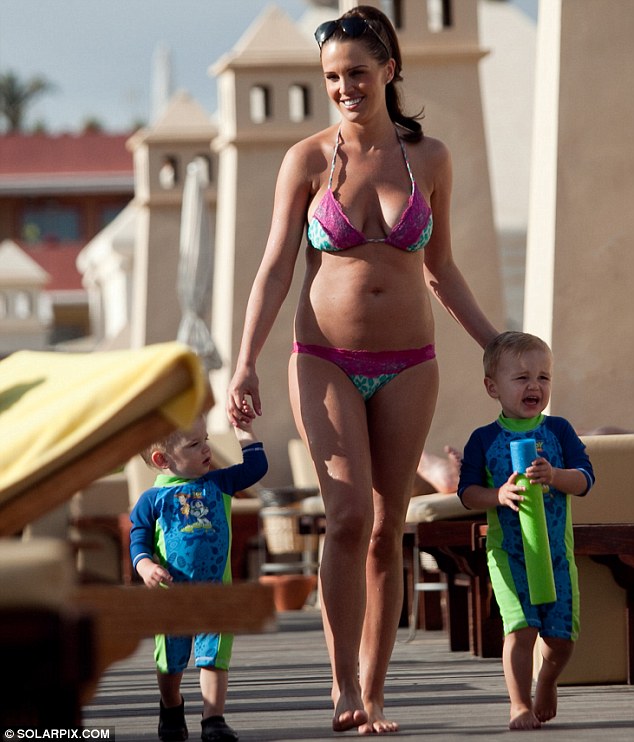 Danielle recently announced that she and husband Jamie O'Hara are expecting their third child together – meaning that she will soon be mother to three children under the age of four.
But Danielle made motherhood look easy as she spent time with her two young boys on the holiday last month.
Playing with the tots in the pool, and strolling along with them in the sunshine, Danielle looked radiant as she made the most of some time off.
(Visited 184 times, 1 visits today)