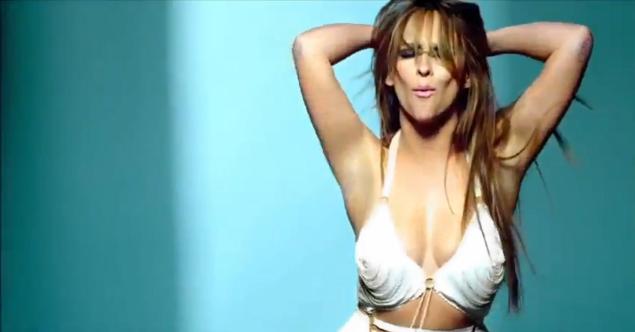 Jennifer Love Hewitt realizes what her best assets are and wants to make sure they're covered in case of any, um, emergencies. The "Client List" actress admitted to USA Today that she's considered getting her breasts insured.
"These things right here are worth $5 million!" said Hewitt. "I need, like, an insurance invitation. If somebody was like 'Hey, you know what? We would like to insure your boobs for $2.5 million dollars,' I'd be like 'Do it. Love it! Why not?"
Hewitt, 34, plays a masseuse moonlighting as a high-profile prostitute on the TV drama. Though the show has garnered a lot of attention for its steamy scenes, the subject matter and the racy outfits don't bother her.
(Visited 553 times, 1 visits today)