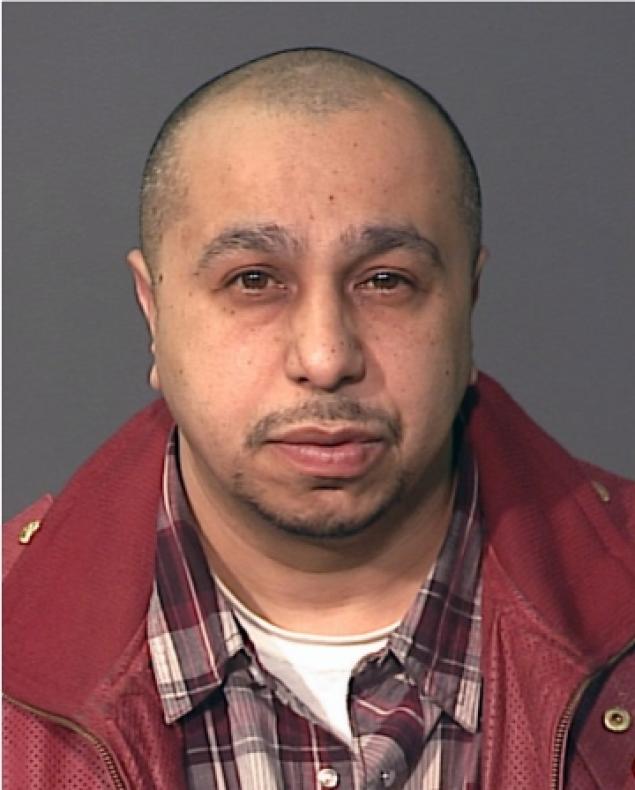 New York's most wanted man is ready to surrender.
Julio Acevedo, the fugitive suspect in the hit-and-run that killed a Brooklyn couple and their newborn son, told the Daily News he was ready to turn himself in.
"My heart goes out to them," Acevedo said Tuesday in a phone call arranged by a friend. "I didn't know they died until I saw the news."
Acevedo — whose long rap sheet includes a 1987 manslaughter conviction, plus drug and gun charges — said he was reaching out for a lawyer before surrendering.
(Visited 22 times, 1 visits today)