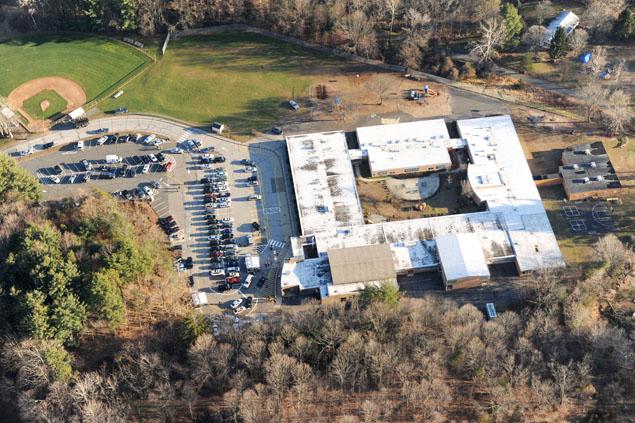 It is three months since the killings in Newtown, since 20 children and six adults were gunned down at Sandy Hook Elementary School less than two weeks before Christmas. And as bad as the story was, and will always be, it is even worse than we originally knew because now we discover that this was slaughter by spreadsheet.
It has been reported previously that law enforcement found research about previous mass murderers at the Newtown, Conn., home the shooter, video gamer Adam Lanza, shared with his mother, the first victim of Dec. 14.
It was more than that, and worse than that.
What investigators found was a chilling spreadsheet 7 feet long and 4 feet wide that required a special printer, a document that contained Lanza's obsessive, extensive research — in nine-point font — about mass murders of the past, and even attempted murders.
But it wasn't just a spreadsheet. It was a score sheet.
(Visited 27 times, 1 visits today)