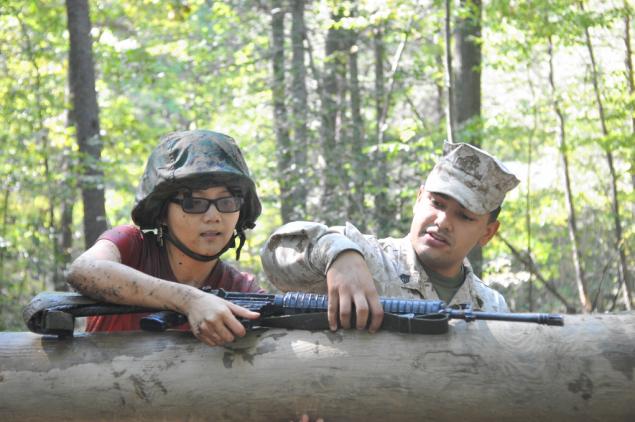 Military officials on Saturday released the names of two Marines killed in a shooting at a Virginia base, along with the identity of the gunman, also a Marine, who took his own life in the incident.
The shooting on Thursday at Marine Corps Base Quantico, about 40 miles south of Washington, was the second fatal non-combat incident involving Marines on U.S. soil in a matter of days.
Seven Marines died and eight other service members were wounded when a mortar exploded during a live-fire training exercise on Monday at an munitions depot in Nevada.
(Visited 30 times, 1 visits today)