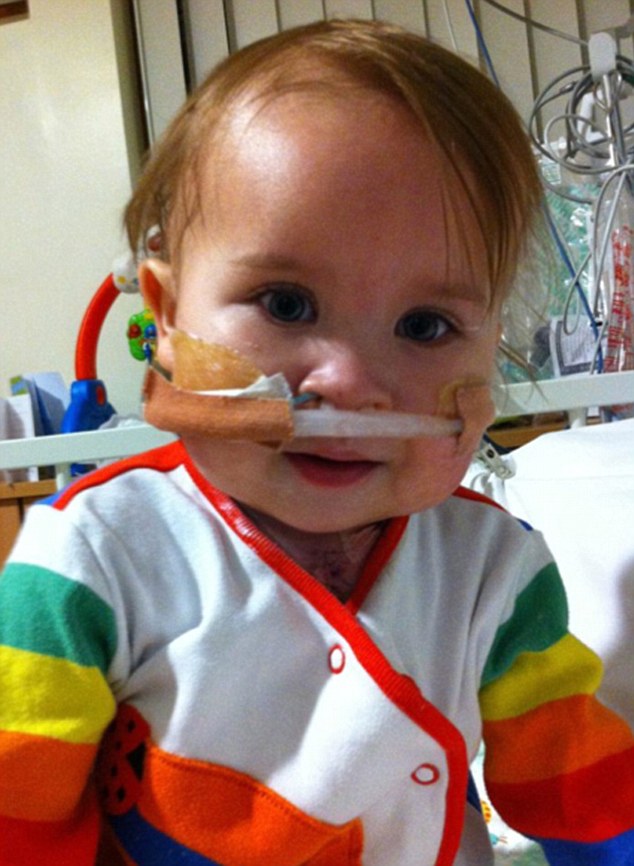 A mother whose desperately ill baby was treated at Leeds General Infirmary's children's heart centre told how she believed his life was only saved when she insisted on transferring him to another unit.
All children's heart surgery was suspended at the hospital last week, after mortality rates were said to be twice the national average. This followed The Mail on Sunday's story last week exposing the scandal.
Hollie Pearson, 19, watched her son George's condition steadily worsen after he was born 14 months ago in Leeds with four heart defects.
(Visited 50 times, 1 visits today)