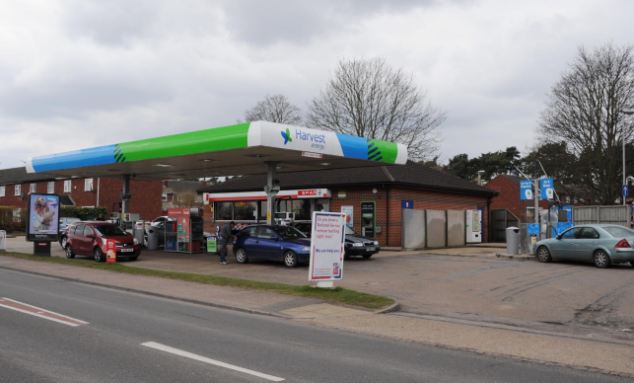 Police officers are pocketing more than £20million a year in personal injury claims.
They are instructing 'ambulance-chasing' lawyers to sue over mishaps on duty such as slips, trips and animal attacks.
Officers are being encouraged to make the claims by a hotline run by the Police Federation. Much of the £42million paid out over the past two years is taxpayer-funded.
(Visited 29 times, 1 visits today)