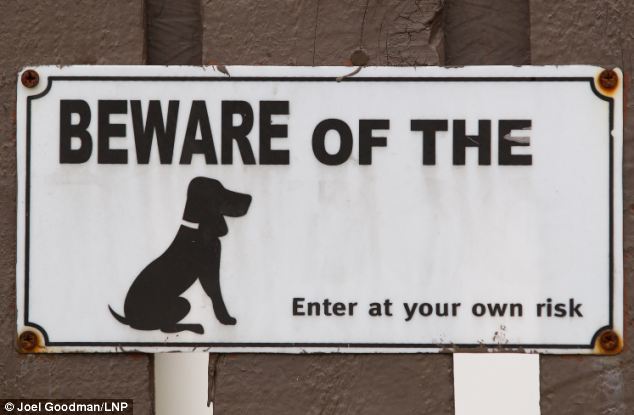 The teenager who discovered schoolgirl Jade Lomas-Anderson after she had been mauled by dogs screamed 'she's dead, she's dead'.
Kimberley Concannon shrieked for help after she found her 14-year-old best friend lying covered in dog bites on her kitchen floor after the savage attack.
Jade and her best friend had been celebrating the start of their Easter holidays on Tuesday and had been about to eat their lunch when Kimberly's mother's pet dogs pounced on the schoolgirl in a frenzied attack.
The schoolgirl had carried a pie into her friend's kitchen when the dogs pounced on her, inflicting fatal injuries.
(Visited 42 times, 1 visits today)