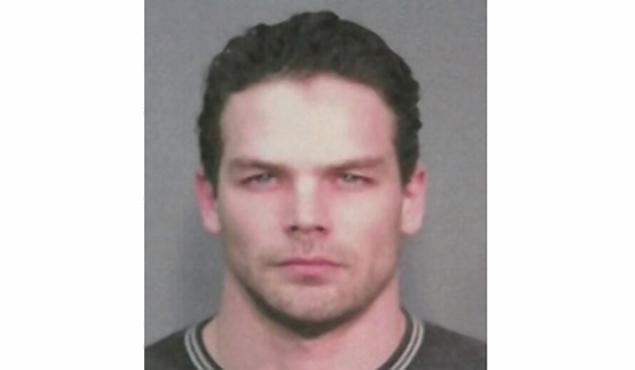 SAINT-JEROME, Quebec — Two Quebec inmates climbed up a rope into a hovering helicopter to make a daring daylight escape from a jail northwest of Montreal, authorities said, but both were later recaptured.
Quebec provincial police said early Monday they arrested four people about 50 kilometers (30 miles) north of the Saint-Jerome jail from which the inmates escaped on Sunday. Two of those arrested were 36-year-old inmate Benjamin Hudon-Barbeau and 33-year-old inmate Danny Provencal.
Hudon-Barbeau was arrested Sunday and later in the evening police had located Provencal, establishing a security perimeter around a building where he had barricaded himself.
Quebec Provincial Police Sgt. Benoit Richard said just before midnight that negotiations were continuing with Provencal and by early Monday Richard said Provencal had surrendered peacefully.
Earlier on Sunday, police received a call from the staff at the Saint-Jerome jail, reporting the escape around 2:20 p.m., Richard said.
The jail's warden told police that Hudon-Barbeau and Provencal had grabbed a rope dropped from the helicopter to make their getaway, Richard said.
(Visited 24 times, 1 visits today)