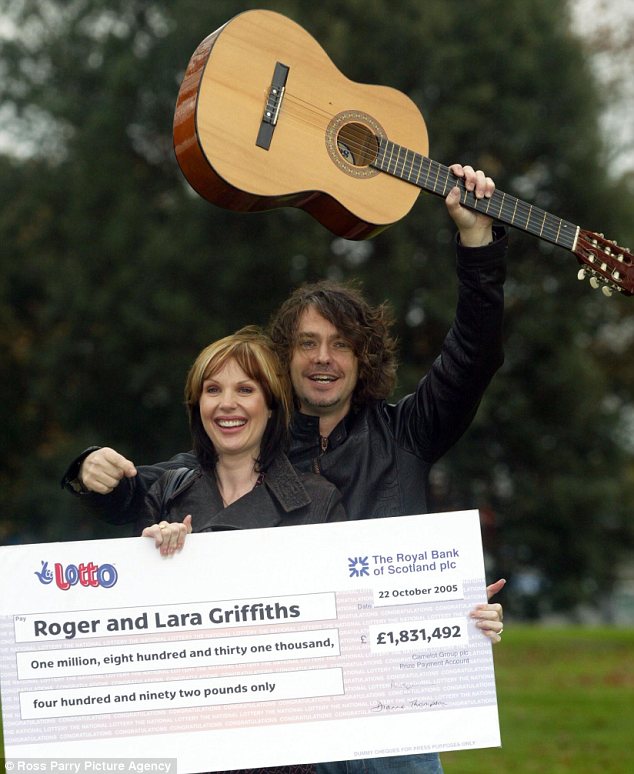 When the couple bought this home for £670,000 — with oodles of money to spare — they should have been set up for life. The interest alone on the win at one point earned them £340 a day.
Roger's gleaming new £28,000 Porsche convertible was parked next to Lara's Lexus 4×4, in which she ferried their daughters Ruby, nine, and Kitty, six, to their £10,000-a-year private school.
What could possibly go wrong? Well, everything, actually. The Porsche disappeared, with Roger in it, 18 months ago — six years after their win — after Lara confronted him over emails she found on his computer suggesting he was interested in another woman — something he strongly denies.
(Visited 33 times, 1 visits today)