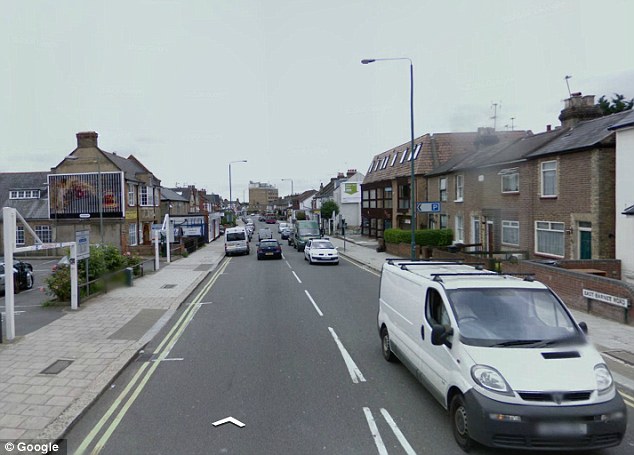 A woman has died after being carried along on the bonnet of another woman's car in an apparent road rage attack, police revealed today.
The victim, believed to be in her 30s, was found dead in Barnet, north London, yesterday suffering from head injuries.
Officers said the woman, who has not been named, is believed to have been involved in a row with a female driver before the car careered into her.
(Visited 17 times, 1 visits today)