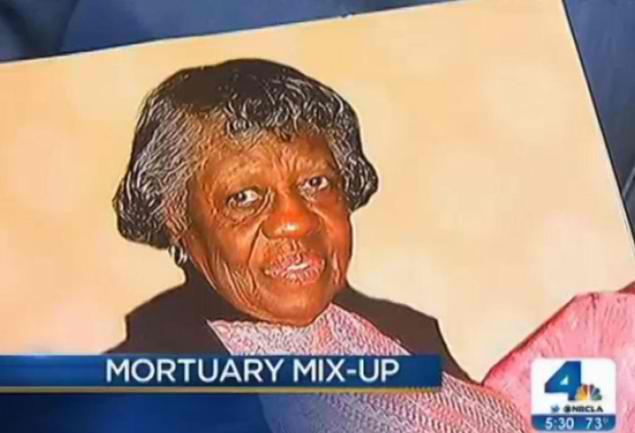 Loved ones of a California woman need to go through the painful burial process again after a mortuary's grave mistake.
Mourning family and friends of 82-year-old Darlene Davidson, who thought they had attended her funeral and burial on March 1, were in for a surprise when they found out they had said their goodbyes to the wrong woman.
Officials at Simpson Family Mortuary in Inglewood, Calif. admitted to mistakenly switching the bodies of two women, something they didn't realize until after they had already buried one of the women.
(Visited 12 times, 1 visits today)