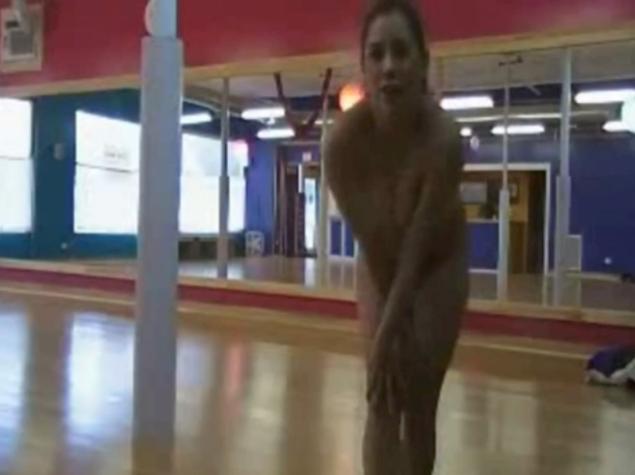 PORTLAND, Maine — A dance instructor accused of using her Zumba fitness studio as a front for prostitution pleaded guilty Friday to 20 counts in a scandal that captivated a quiet seaside town.
The plea agreement spares Alexis Wright from the prospect of a high-profile trial featuring sex videos, exhibitionism and pornography, and more than a thousand texts and emails detailing the operation. Prosecutors will recommend a prison sentence of 10 months.
The 30-year-old Wright was accused of conspiring with insurance agent Mark Strong Sr. to run a prostitution business in which she kept detailed records indicating she made $150,000 over an 18-month period. She was also accused of using a hidden camera to record sex acts without her clients' knowledge.
(Visited 216 times, 1 visits today)