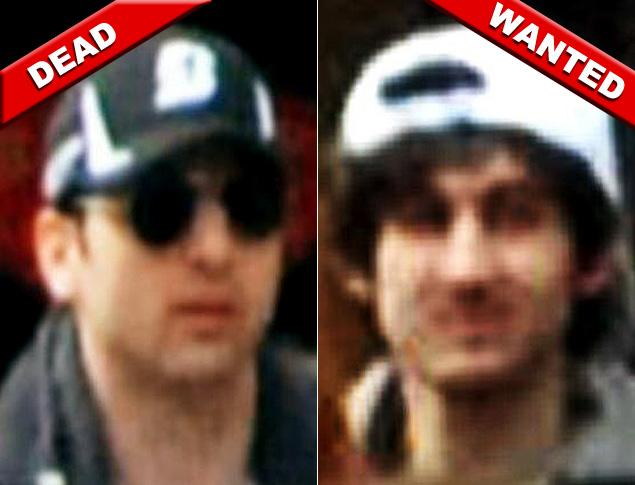 They were the terrorists next door.
Tamerlan and Dzokhar Tsarnaev had lived in the United States for years and appeared from the outside to be living normal lives – the older brother even declaring himself an Olympic hopeful for the U.S. boxing team.
Tamerlan, the 26-year-old who died in a hail of police gunfire Thursday night, was a married father, boxer and aspiring engineer. The stay-at-home dad loved martial arts, the movie "Borat," posted videos to YouTube and had an Amazon account.
His younger brother Dzhokhar, the 19-year-old who's been the subject of a massive manhunt since Thursday, is a student at UMass-Dartmouth, where he had a scholarship. He liked to wear his baseball cap backwards, wrestled in high school, played soccer and used social media, posting on the Russian equivalent of Facebook that he considered his priorities "money and career."
(Visited 24 times, 1 visits today)