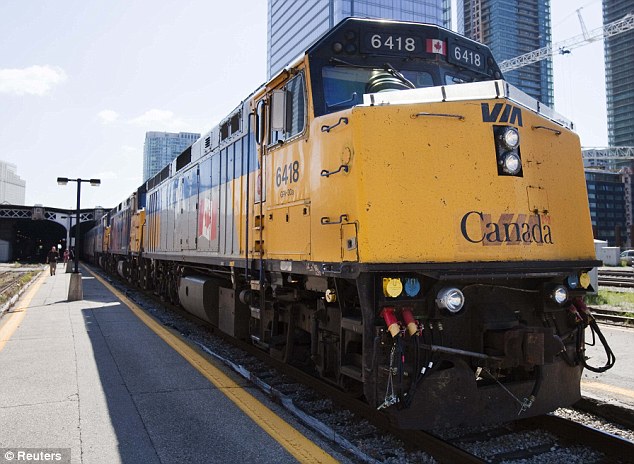 Canadian security forces have thwarted an al-Qaeda-backed terrorist plot to derail a New York City-bound passenger train as it crossed the Niagara River, just a few miles from Niagara Falls.
The Royal Canadian Mounted Police today arrested Chiheb Esseghaier, 30, of Montreal, and Raed Jaser, 35, of Toronto. Authorities allege the pair took orders and received guidance from al-Qaeda operatives in Iran.
Officials reportedly watched the men for more than a year and say the plot never got past the planning stages. Canadian counter-terrorism investigators say the public was never in danger, the the men would have carried out the attack if they had not been stopped.
Neither of the men are Canadian citizens, but security officials wouldn't reveal where they were from or why they were in the country.
(Visited 23 times, 1 visits today)