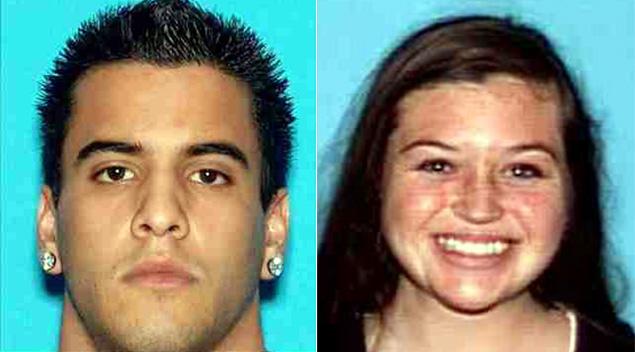 RANCHO SANTA MARGARITA, Calif. — A young woman missing in a Southern California forest since setting out on a Sunday hike was rescued from a rocky ledge on a steep slope Thursday, authorities said.
Kyndall Jack, 18, was hoisted out of Cleveland National Forest by a rescue helicopter and rushed to a hospital.
"We have confirmed that we have Kyndall, she's been rescued and she is alive," Orange County sheriff's Lt. Jason Park said.
Park said Jack was responsive but dehydrated and weak. There was no information on whether she had other injuries.
A reserve deputy suffered a head injury and was also flown to a hospital. Orange County Fire Authority Capt. Jon Muir said the deputy fell 60 feet, but he did not know how it happened.
(Visited 13 times, 1 visits today)