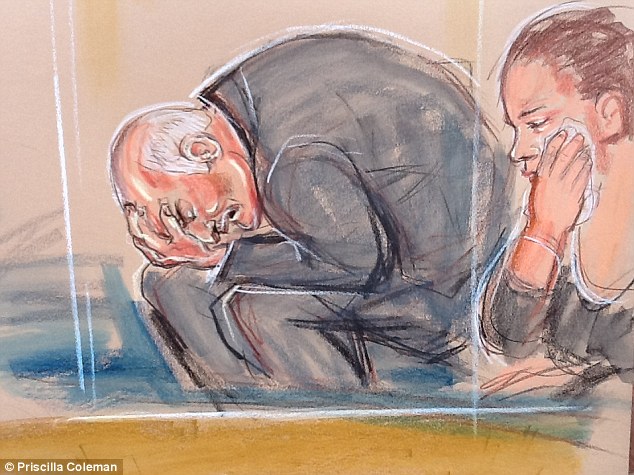 Mick Philpott was branded a 'disturbingly dangerous man with no moral compass' as he was sentenced to life in prison today for killing six of his children in a house fire.
A judge said the jobless father-of-17 was the 'driving force behind this shockingly dangerous enterprise' to frame his former lover Lisa Willis in a bid to win a bitter custody battle.
His wife Mairead and co-conspirator Paul Mosley were handed 17 years each for their part in the plot.
Family members in the public gallery applauded as the judge finished her sentencing, with one shouting: 'Die, Mick, die.'
True to form, Philpott responded in typically shameless fashion by smiling and sticking two fingers up as he was led from the dock.
(Visited 153 times, 1 visits today)