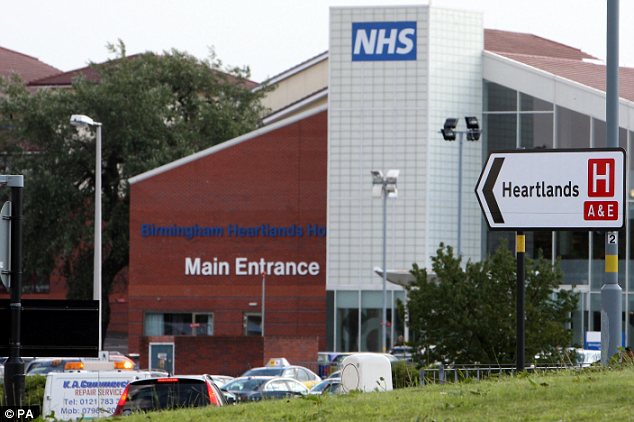 A teenage girl died from a rare form of leukaemia just 10 days after doctors told her she was only suffering from tonsillitis and fatigue.
Sophie Coldwell, 17, had been feeling tired for some time, but her parents attributed it to the increased burden of schoolwork.
In fact, she was suffering from a cancer so aggressive that a hospital consultant said he had never seen anything like it – and now her family hopes to save others by raising awareness of the devastating condition.
(Visited 32 times, 1 visits today)